Please contact Dr Spiller at 

Dr Vanessa Spiller

Clinical Psychologist MAPS 




We're in the business of change!


Looking for the FASD symptom management handout and Student template,

and video  resources?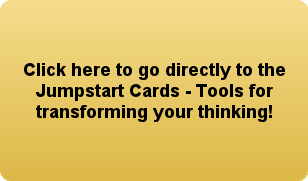 As of January 2018 Dr Spiller has taken up an university position and will not be taking on any new counselling clients. 

I wish to sincerely thank all my clients and referrers for their kind and generous support over the past eight years.

Dr Spiller is still available for supervision and for the provision of workshops and training, particularly regarding Fetal Alcohol Spectrum Disorders and measuring outcomes in therapy.

Looking for the Skills in Slow workshop information?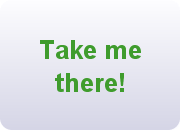 Looking for the JumpStart Cards? 

Looking for the "Explained by Brain" group?


JumpStart Psychology 

Clinical Psychology supervision and Fetal Alcohol Spectrum Disorders (FASD) education, training and consultation