FASD Diagnosis and stigma

A brief youtube video highlighting the value of diagnosis despite concerns about stigmatising parents and young people with FASD

https://www.youtube.com/watch?v=tadyf5w5VS8&t=2s

Why people with FASD all present so differently!

A brief youtube video discussing why prenatal alcohol exposure impacts differently on individuals with FASD

https://www.youtube.com/watch?v=cstSROpEUWg&t=9s

A brief youtube video from FASD Hub explaining my "why"!

https://www.youtube.com/watch?v=x9iqHSmzRZA&t=2s 

This is an 1hr PD done in Brisbane (15/5/19) for Alcohol and other Drugs workers on working with individuals with FASD and their families. 

https://www.youtube.com/watch?v=zRkC6ZQebMg&feature=youtu.be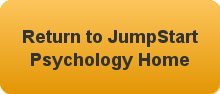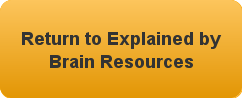 FASD Ability Wheel! (PDF and Video)

The FASD Ability Wheel is a one page resource designed to help parents and carers quickly and accurately communicate their child's functioning in 11 brain domains! It is ideal to give to teachers, teachers aides and other support workers so they can better understand your child and their abilities - their strengths and weaknesses. It also includes spaces for you to include the key strategies and accomodations that will assist your child! 

The video accompanying video explains how to complete the FASD Ability Wheel and where you can get more information about about supporting your young person with FASD! 

Follow the link to download your free PDF copy of the FASD ability wheel!